Pricing
We've only got one plan! You get everything for one low monthly price.
Standard Plan
All features of Component.Studio
20 gigabytes of storage *
Free 3 day trial. Cancel before the end of the 3 days and you won't be billed.
No Contracts. Cancel anytime.
$9.99 / month
Subscribe Now!
* $0.25 per month per GB over 20 gigabytes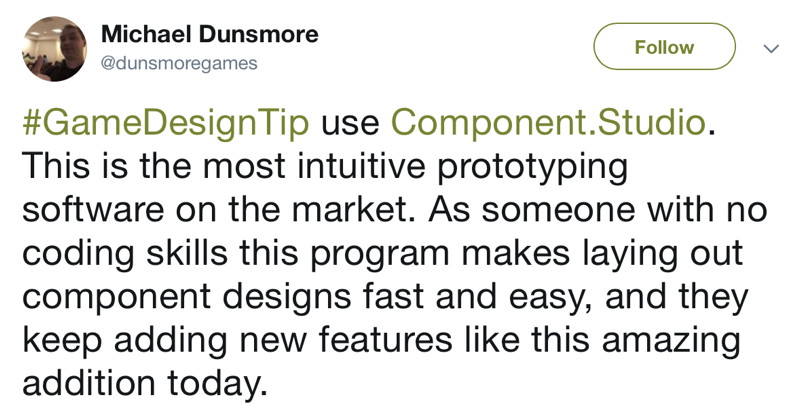 ---

---

---

---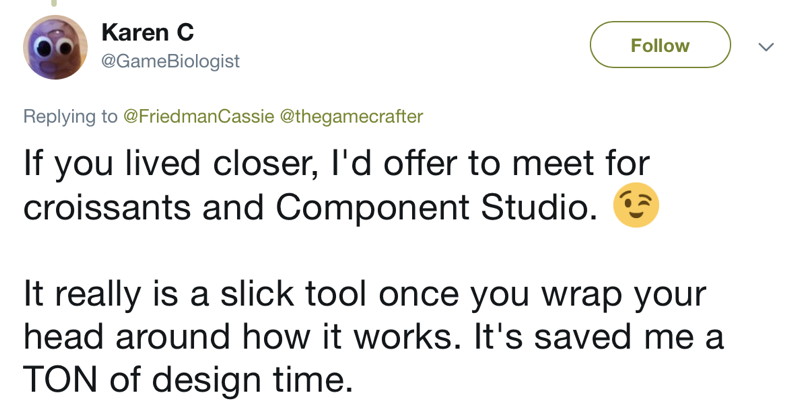 ---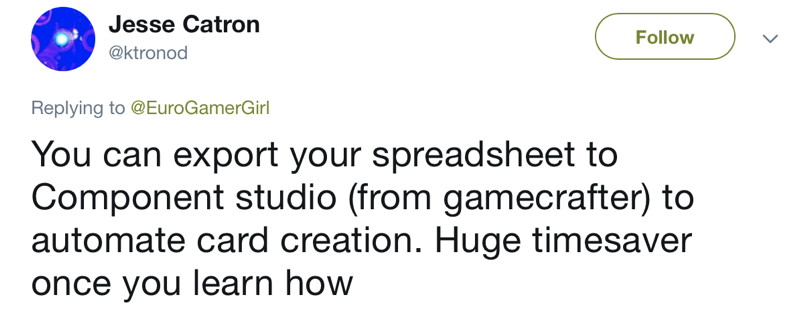 ---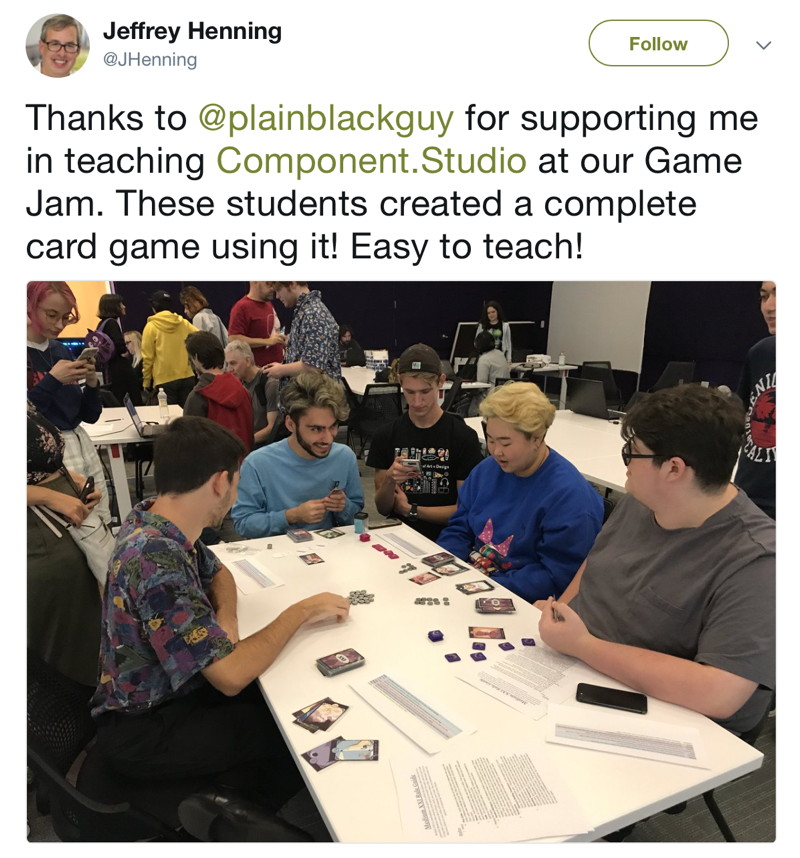 ---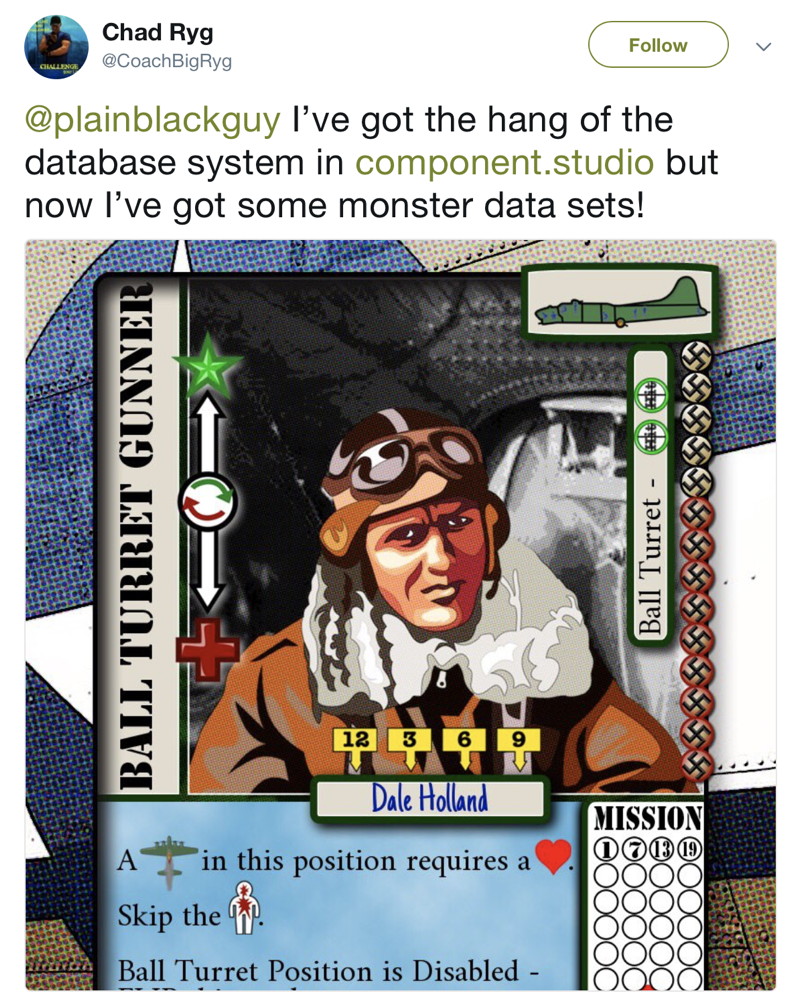 ---
---

---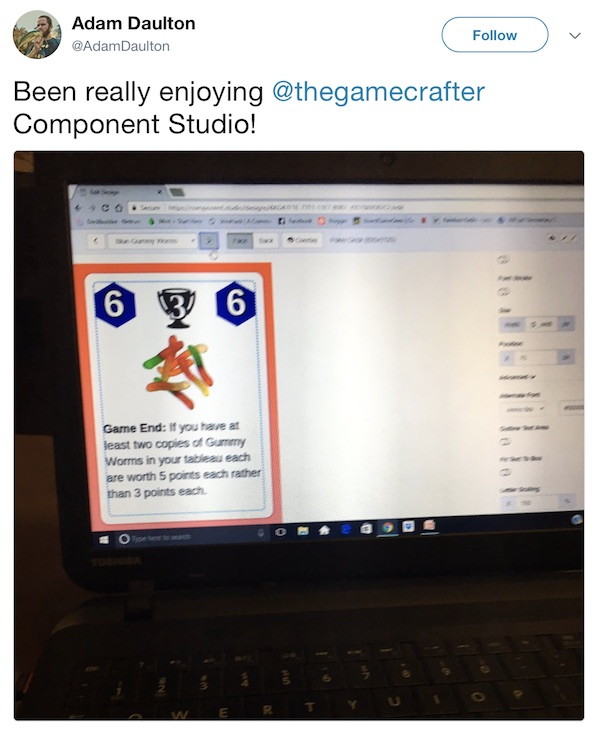 ---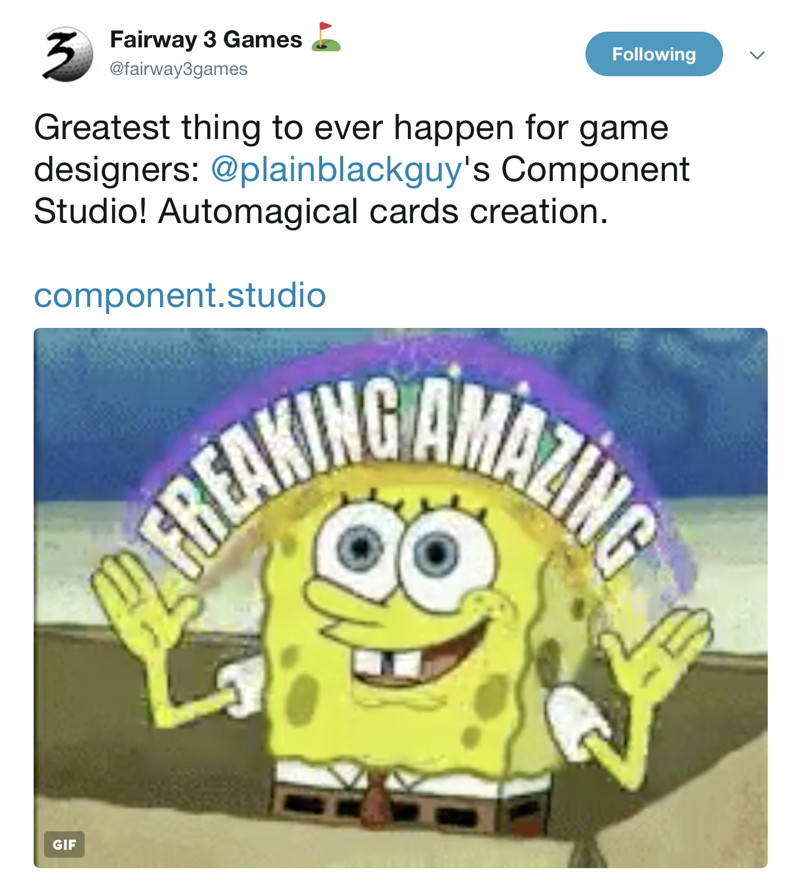 ---

---
---

---

---

---

---

---

---

---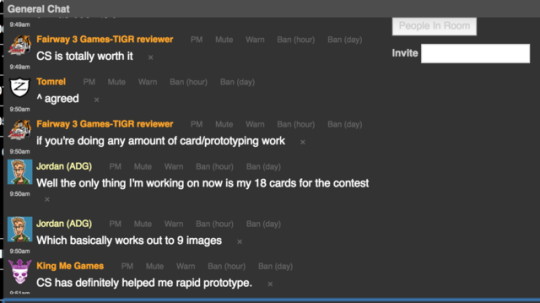 ---

---
---

---

---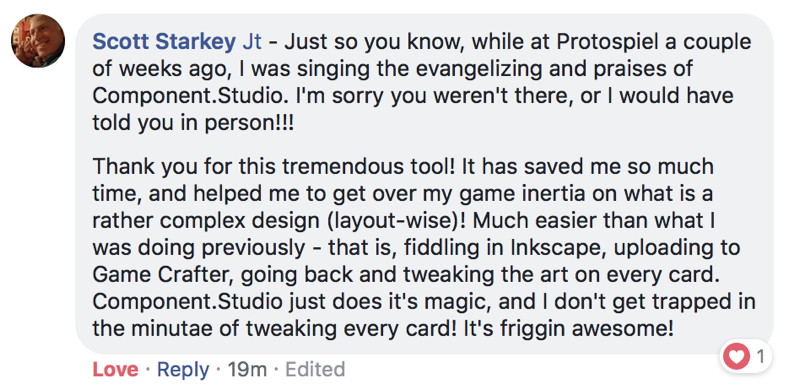 ---
Open Chat